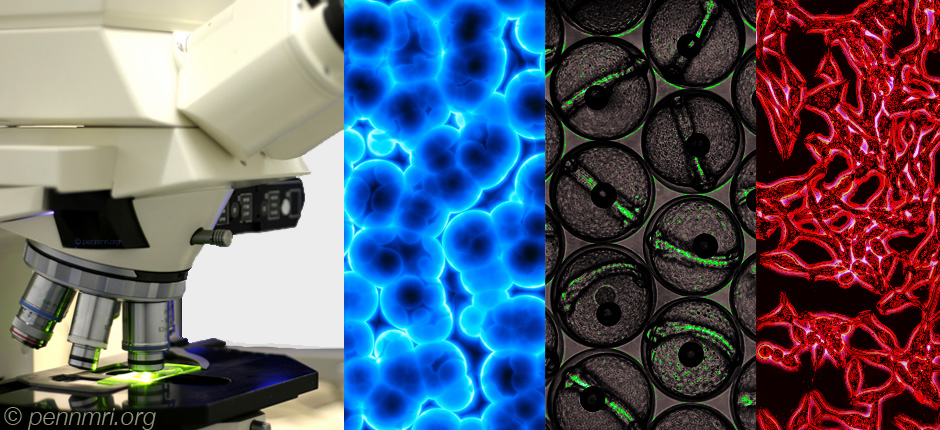 Bioorthogonal ligations provide the opportunity to visualize biomolecules in their native environments in real time and at the cellular and molecular level, even in the context of living organisms. These technologies encompass methodologies for the imaging of proteins, and extend to the imaging of protein post-translational modifications and to other molecules in cells such as lipids, small molecules, glycans, and nucleic acids. The added dimensions of spatial and temporal resolution promise to shed light on many biological processes. For more information about these techniques and reagents, please see the references below. For related topics please explore our collection of articles.
References:
"Imaging beyond the proteome " Chang, P. V.; Bertozzi, C. R. Chem. Comm. 2012, 48, 8864-79.
"A Need for Speed: Genetic Encoding of Rapid Cycloaddition Chemistries for Protein Labeling in Living Cells" Schmidt, M. J.; Summerer, D. ChemBioChem 2012, 13, 1553-7.
"Bioconjugation with Strained Alkenes and Alkynes " Debets, M. F.; van Berkel, S. S.; Dommerholt, J.; Dirks, A. J.; Rutjes. F. P. J. T.; van Delft, F. L. Acc. Chem. Res. 2011, 44, 805-15.
"Biomedical Applications of Tetrazine Cycloadditions" Devaraj, N. K.; Weissleder, R. Acc. Chem. Res. 2011, 44, 816-27.
"Bioorthogonal Chemical Reporters for Analyzing Protein Lipidation and Lipid Trafficking" Hang, H. C.; Wilson, J. P.; Charron, G. Acc. Chem. Res. 2011, 44, 699-708.
"Exploiting Bioorthogonal Chemistry to Elucidate Protein-Lipid Binding Interactions and Other Biological Roles of Phospholipids " Best, M. D.; Rowland, M. M.; Bostic, H. E. Acc. Chem. Res. 2011, 44, 686-98.
"From Mechanism to Mouse: A Tale of Two Bioorthogonal Reactions" Sletten, E. M.; Bertozzi, C. R. Acc. Chem. Res. 2011, 44, 666-76.
"Cu-free click cycloaddition reactions in chemical biology" Jewett, J. C.; Bertozzi, C. R. Chem. Soc. Rev. 2010, 39, 1272-9.
"Bioorthogonal Chemistry: Fishing for Selectivity in a Sea of Functionality" Sletten, E. M.; Bertozzi, C. R. Angew. Chem. Int. Ed. 2009, 48, 6974-98.