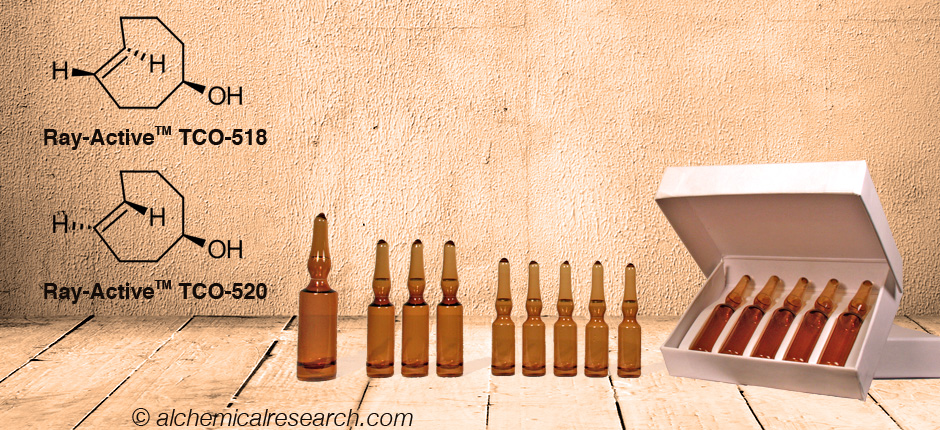 First and foremost, Alchemical Research warrants that its products conform to their descriptions and product specifications.
View Our Catalog
Visit our online catalog to place orders at catalog.alchemicalresearch.com or click here. Let us earn your confidence one order at a time. Embrace our products as you build your research programs. And stay tuned as we expand our product line.
Products are delivered with our OnSpecTM Guarantee.
A great research idea is only as good as its inventor's ability to examine its merits. While your design of experiment is key, you are not usually focused on validating the quality of the reagents your experiments are built upon. Nonetheless, the quality of these reagents is central to your ability to ask the questions and pursue the research. We understand this, and we work to ensure that our products are a solid foundation for your research program.
The OnSpecTM Guarantee
Our guarantee is built upon a rigorous Quality Control (QC) program spanning product development, stability testing, and quality upon delivery to validate shipping timeframes and packaging. Alchemical Research establishes purity profiles and product specifications utilizing a comprehensive range of analytical techniques tailored to each product. We make it our job to know our reagents, understand their stability and handling requirements, and establish the necessary QC measures to ensure their reliable and sustained delivery to market. Our products are built upon data, processes, and programs. This is how we deliver what we promise to deliver. Trust the OnSpecTM Guarantee as you build your research programs.
Request a Molecule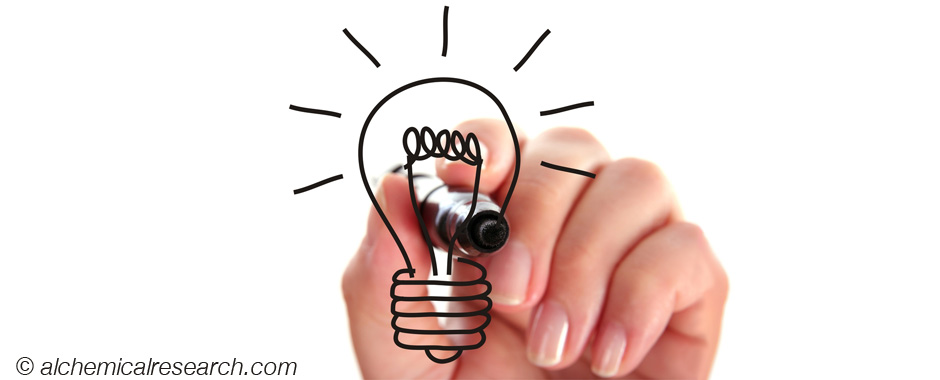 Interested in derivatives of Alchemical Research products? Or have something else in mind? Enlist our custom synthesis services. Call us at (800) 381-9026 (Technical Support) and set up an appointment to discuss your target molecule(s). You can also submit an inquiry via the Request a Molecule Form. Start the conversation. We look forward to it. We are continually developing new products.
Please try to provide as much information as possible, including the name and CAS number of the chemical if available, any literature citations, and a presentation of molecular structures (we accept a variety of file types, preferably PDF, JPEG, or CDX).
DISCLAIMER
USER SUPPLIED INFORMATION. Alchemical Research does not want to receive confidential or proprietary information from you via the Site. You agree that any material, information, or data you transmit to us (each a "Submission" or collectively "Submissions") will be considered non-confidential and non-proprietary. For all Submissions, you guarantee that you have the legal right to make the Submission and that it will not violate any law or the rights of any person or entity. See Website Terms and Conditions.
Request a Molecule Form: