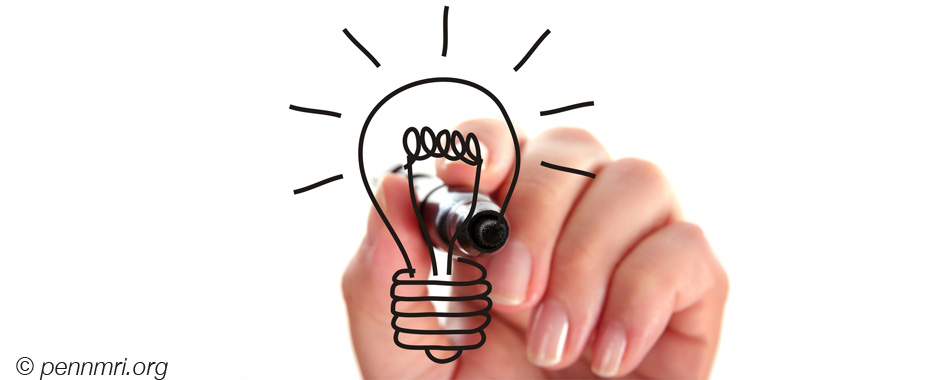 Interested in a Pennsylvania Molecular research project? Or have a proposal and are looking to collaborate? Please reach out. Call us at (800) 381-9026 (Technical Support) and set up an appointment to discuss your idea(s). You can also submit an inquiry via the Projects & Collaborations Form. Start the conversation. We look forward to it. We are continually developing new projects.
Please try to provide as much information as possible, including any literature citations, the name and CAS number of chemical(s) of interest if available, and a presentation of molecular structures (we accept a variety of file types, preferably PDF, JPEG, or CDX).
DISCLAIMER
USER SUPPLIED INFORMATION. Pennsylvania Molecular Research Institute does not want to receive confidential or proprietary information from you via the Site. You agree that any material, information, or data you transmit to us (each a "Submission" or collectively "Submissions") will be considered non-confidential and non-proprietary. For all Submissions, you guarantee that you have the legal right to make the Submission and that it will not violate any law or the rights of any person or entity. See Terms and Conditions.
Projects & Collaborations Form: